WA Delegate: None.
Founder: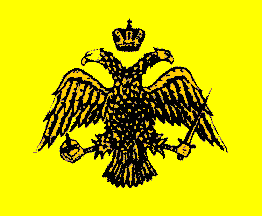 The Hellenic Republic of 01 ERE Embassy40
Last WA Update:
Embassies: Eastern Roman Empire.
Antioch is home to a single nation.
Activity • History • Administration
Today's World Census Report
The Largest Agricultural Sector in Antioch
World Census bean-counters on horseback guided herds of cattle to slaughter in order to determine which nations have the largest agricultural sectors.
As a region, Antioch is ranked 7,123rd in the world for Largest Agricultural Sector.

Antioch Regional Message Board
Happily announcing the refounding of Antioch!
All previous nations here are welcome to rejoin now the Region!
Mission accomplished.
I hope the others will find their way back here.