WA Delegate: None.
Founder: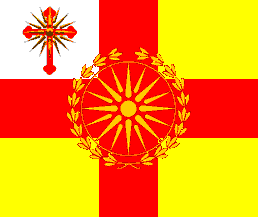 The Macedonian of Perdika I
Last WA Update:
Tags: Condemned, Featured, and Minuscule.
Macedon contains 3 nations.
Activity • History • Administration
Today's World Census Report
The Largest Publishing Industry in Macedon
The World Census tallied social media complaints from students regarding overpriced textbooks to determine which nations have the largest book publishing industries.
As a region, Macedon is ranked 17,560th in the world for Largest Publishing Industry.

Macedon Regional Message Board

Loading...
Post by Glacikaldr suppressed by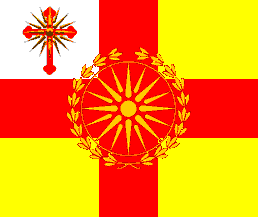 Perdika I.
There is no country called Macedonia now (thankfully). It's the Republic of North Macedonia now, so you can finally stop trying to steal my heritage.